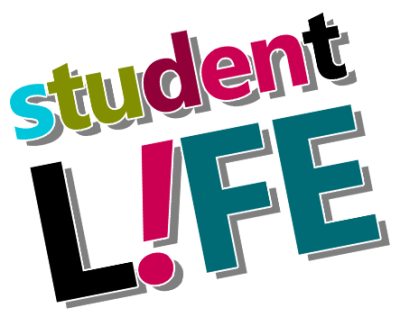 Student Life at ISOM is going to be energetic, personal, and always something to do!
We have plans to do several stateside Ministry trips and one overseas trip in our first full year!
Our students will also get to enjoy activities every week to get to know each other and the community better. We will have lots of opportunites for students to work and travel throughout the year
More info coming this Spring!